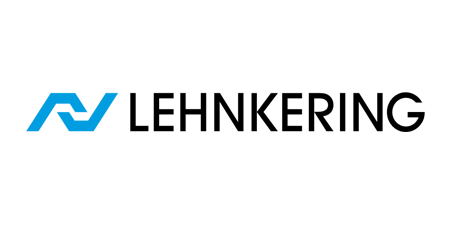 Auf einen Blick
Investitionszeitpunkt
April 2004
Maßnahmen seit Tritons Investition
Turned the company into a well-managed business focused on specialty logistics services by reducing the number of business units
Established a reporting and controlling system, consolidated operations, improved cross-selling initiatives
Made strategic add-on acquisitions
Triton sold Lehnkering to IMPERIAL Holdings Limited in January 2012.
Press Releases
Lehnkering
Lehnkering was acquired by Triton Fund I in April 2004
Lehnkering is one of Europe's leading full service specialist logistics and service providers to the chemicals, petrochemicals and steel industries. With operations based in Europe's chemicals hub, Duisburg, Germany, the company is a partner to large chemicals and steel firms such as BASF, Bayer, DSM, and Dow Chemical.
Triton acquired Lehnkering from the travel retail and shipping group TUI AG, where it was a non-core business. Under Triton's ownership Lehnkering reduced the number of business units and management layers and the sold the non-core divisions, turning the company into a well-managed business focused on specialty logistics services. A cash flow-oriented reporting and controlling system was established across the group and its business units, operations where consolidated and cross-selling initiatives where improved. Numerous strategic add-on acquisitions strengthened Lehnkering's franchise