A leading Nordic manufacturer and supplier of packaging and packaging materials
Stenqvist was acquired by Triton Fund I in May 2003
Stenqvist was established in 1894 in the south of Sweden. The company is one of the largest manufacturers and suppliers of packaging and packaging materials for various retail trades and selected industry segments in the Nordic region. Stenqvist offers a wide selection of paper and plastic carrier bags, packaging material and flexible packaging products for use in automated packaging processes.
The company had a diversified customer base including food retail, specialty retail and industrial applications. Manufacturing and sales operations were located in Sweden, Norway, Finland, Denmark, Poland and Austria. Triton acquired Stenqvist from the investment firm EQT.
Realisation
Triton sold Stenqvist to Mettler in December 2007.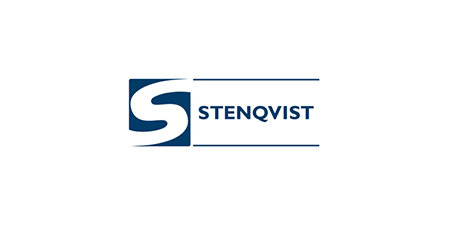 Auf einen Blick
Investitionszeitpunkt
Mai 2003
Maßnahmen seit Tritons Investition
Carried out a number of strategic, operational and financial initiatives
Implemented accelerated cost reduction measures