Auf einen Blick
Investitionszeitpunkt
Juli 2011
Anzahl Mitarbeiter
1.455
Management
Johan Magnusson (CEO) Andreas Larsson (CFO))
Board of Directors
Anders Wassberg (Chairman)
Christoffer Marköö
Jonas Köhlin
Jan Johansson
Mats Therman
Stefan Karlsson
Jakob Jakobsson)
Maßnahmen seit Tritons Investition
Considerable investments in the operations to secure a world class manufacturing footprint
The highly synergistic merger of Kährs and Karelia
During Triton's ownership, the group has built one of the most efficient supply chains in the industry
Expanded sales and production geographical footprint
Press Releases
One of Europe's leading producers of wood floors
Kährs was acquired by Triton Fund III in July 2011
The Kährs Group is a leading manufacturer of wood and resilient flooring for private, public and commercial use. Founded in 1857, the company has more than 150 years of experience in the flooring industry. The Group brand portfolio consists of three trusted global brands, Kährs, Karelia and Upofloor.
Kährs Group has a leading global presence with sales in more than 70 countries - with market leading position in Sweden, Finland, Norway and Russia and with strong positions in other important markets like UK, Germany and the United States.
Kährs Group is headquartered in Malmö, Sweden, and operates across 17 countries with main production facilities in Sweden, Romania and Russia. Triton is the majority owner of Kährs Group.
Before Triton acquired the company in 2011, Kährs was heavily impacted by the financial crisis when both sales and profit margins started to decline significantly. The company breached covenants in 2007 and was therefore forced into a debt restructuring. Consequently the senior lenders took control of the company. Triton acquired Kährs in 2011 when the company was in severe liquidity crisis and on the brink of bankruptcy. Under Triton's ownership, Kährs gained the capital support needed for the necessary restructuring of the company and recapitalisation of the balance sheet required to support healthy operations.
In December 2012, Kährs merged with Karelia, a European flooring producer with strong foothold in Finland and Russia also suffering from the financial crisis. The combination of Kährs and Karelia was a highly synergistic merger with good strategic fit yielding the necessary breadth in product range, distribution network and geographical footprint required to solidify the positioning of both companies for future expansion. The group has today one of the most efficient supply chains in its industry.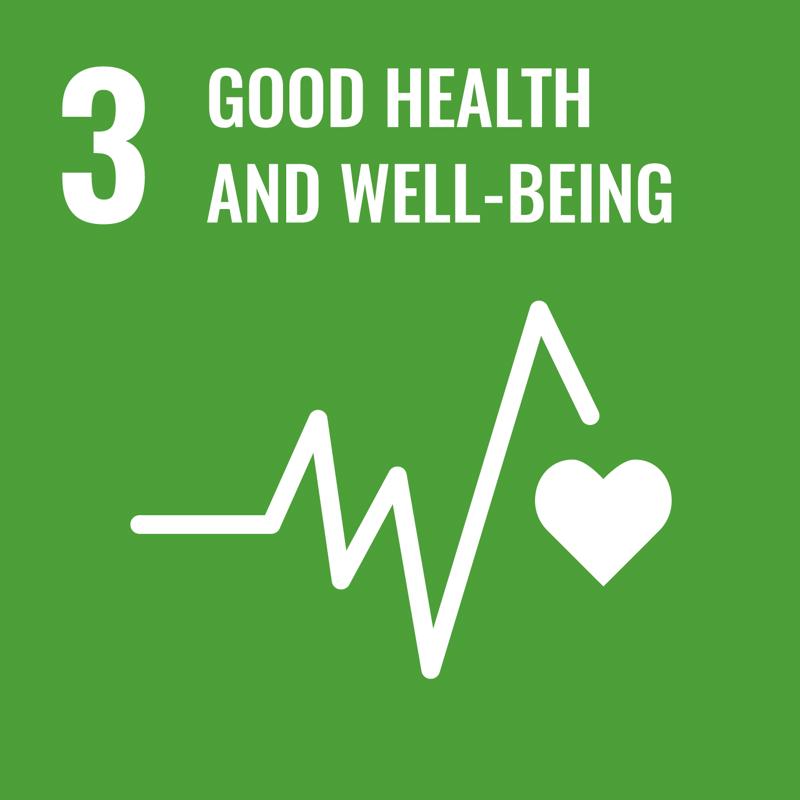 Im Jahr 2019 errichtete Kährs eine Anlage zur Energieerzeugung aus Biomasse, die aus Fabrikabfällen zertifizierte Holzpellets für die Energieerzeugung nach dem Sustainable Biomass Program (SBP) herstellt. Durch diese Initiative bietet das Unternehmen direkten Zugang zu nachhaltiger und erneuerbarer Energie.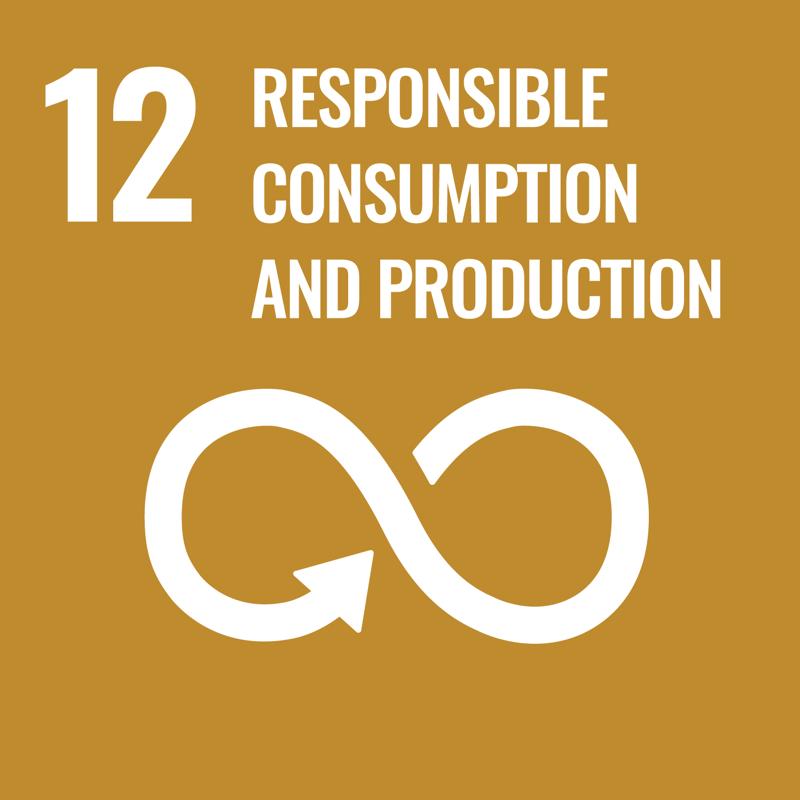 Kährs hat ein starkes, verantwortungsbewusstes Lieferkettenprogramm und kann auf eine lange Geschichte des Holzeinkaufs mit Zertifizierungen für nachhaltige Forstwirtschaft zurückblicken. Um die Anforderungen des Sustainable Biomass Program (SBP) zu erfüllen, führte das Unternehmen bei über 450 Lieferanten in 26 Ländern Audits durch, um die Umwelt- und Sozialstandards in der Lieferkette sicherzustellen.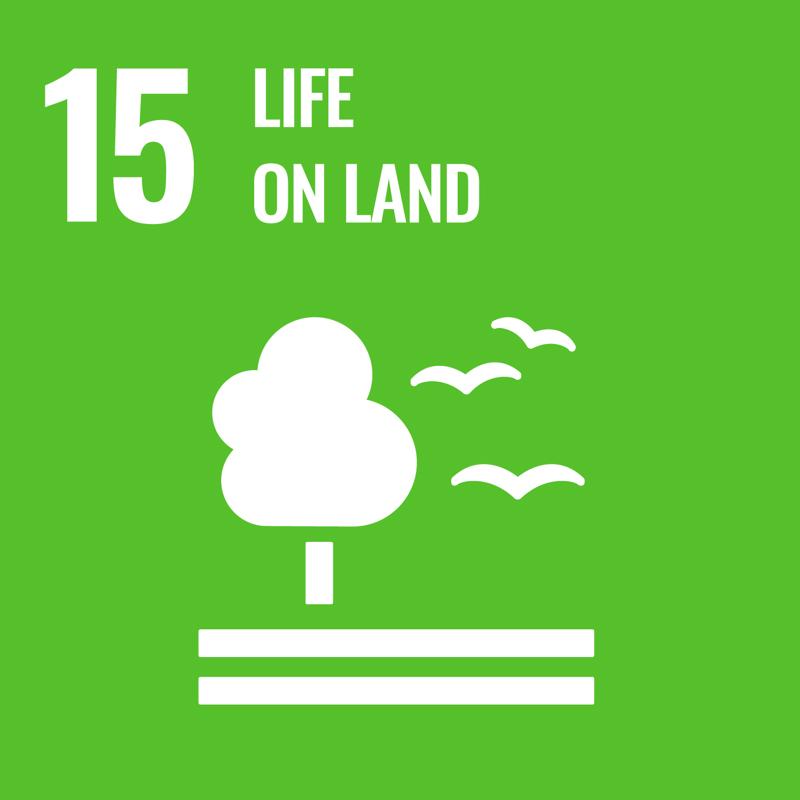 Nachhaltige Forstwirtschaft ist für Kährs' Produkte zentral. Deswegen hat sich das Unternehmen zum Ziel gesetzt, den Anteil von zertifiziertem Holzmaterial in seinen Produkten kontinuierlich zu erhöhen. Im Jahr 2019 stammten 91% des für die schwedischen Betriebe des Unternehmens eingekauften Holzes aus zertifizierten Quellen.