A leading specialist in the European travel retail market
Inflight Service was acquired by Triton Fund II in February 2010
Inflight Service ("IFS") has grown to become a leading specialist in the European travel retail market, focused on airline retailing and with a unique pre-order concept that enables IFS to target end-consumers prior to departure.
At acquisition, IFS was a diversified travel retailer. In addition to its airline offering, IFS also operated airport and harbour shops under the EUROSHOP brand in Sweden, Poland and Estonia, as well as stores onboard the ferries of Fjord Line (Norway) and Unity Line (Poland). IFS also offered wholesale and logistics services to customers across the three segments who chose to operate its stores and retail offering in-house.
Triton sold IFS to a strategic buyer in February 2016.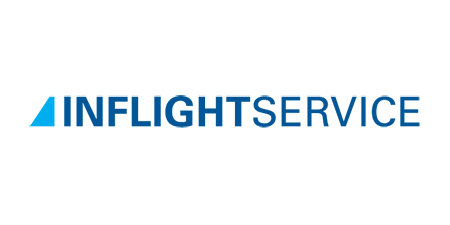 Auf einen Blick
Investitionszeitpunkt
Februar 2010
Sektor
Konsumgüter / Gesundheitswesen
Maßnahmen seit Tritons Investition
Grew the Company's contract base through an innovative product offering and increased online sales
Focused on the core airline segment
Expanded the Company's presence in Benelux, Spain and the UK
Invested significantly to support the company in optimising its IT, logistics and automated packaging systems
Supported the recruitment of Chairman of the Board and CEO
Press Releases