A provider of cold storage and logistics services in the Nordic region
Frigoscandia was acquired by Triton Fund I in March 2002
Frigoscandia is a provider of cold storage and logistics services in the Nordic region. It covers the entire value chain from warehousing and handling to transportation of temperature-controlled goods, mostly frozen foods.
Triton acquired Frigoscandia from Prologis, an American listed Real Estate Investment Trust.
Triton sold Frigoscandia's core logistics business to Posten Norge, the Nordic mail and logistics group, in January 2006.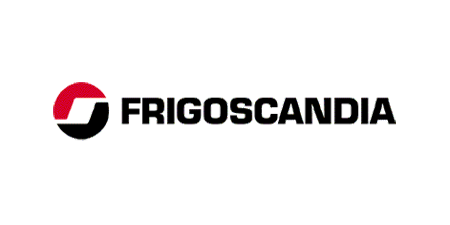 Auf einen Blick
Investitionszeitpunkt
März 2002
Maßnahmen seit Tritons Investition
Strengthened balance sheet and improved capital expenditure ratios through separating Frigoscandia's real estate holdings from the logistics operations
Strengthened the board and achieved significant reductions in overhead costs